Geotechnica 2022
It was fantastic to see so many people enjoying Geotechnica 2022!
The Soil Engineering team spent a very busy two days meeting clients, consultants and suppliers from across the geotechnical sector and beyond at the annual event in Warwickshire. Augmented by the colocation of the AGS conference for the first time, the event saw hundreds of attendees descend on the event centre to network and develop their knowledge.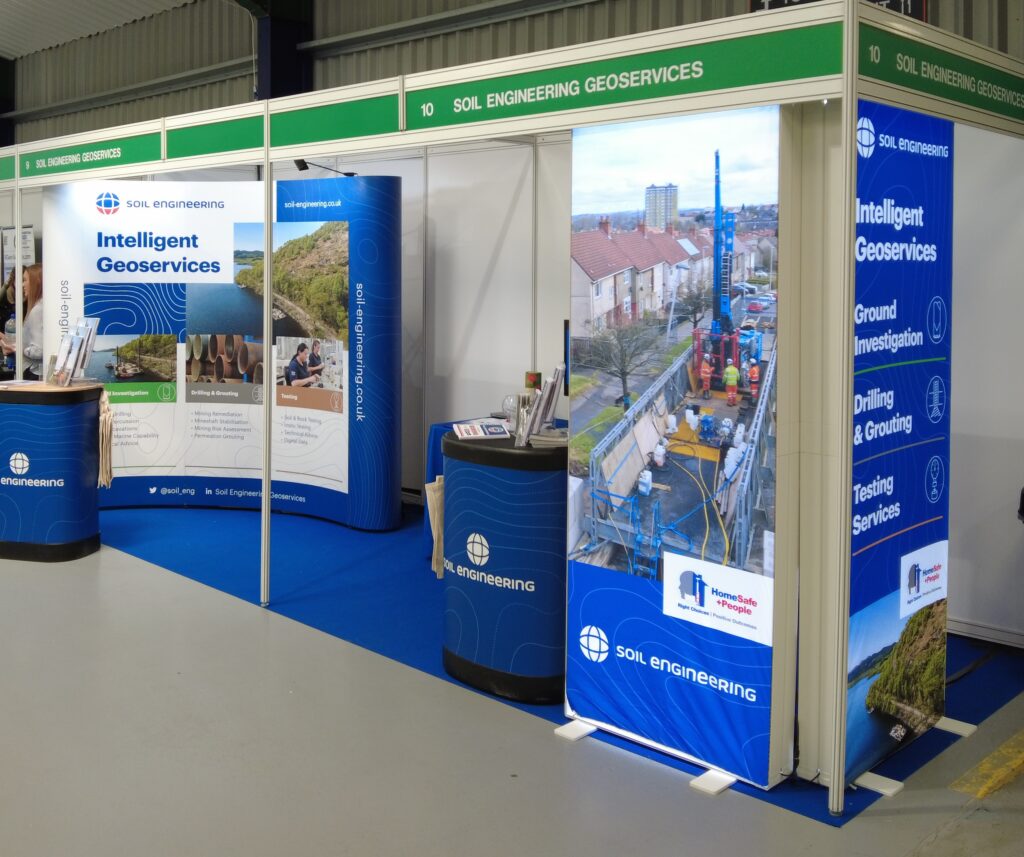 With a bowlful of entries for the opportunity to win both a bottle of Whiskey and one of our limited edition football shirts, our stand proved popular with visitors throughout the event. However, we do hope it's the excellence of our services that linger in the memory, rather than just the quality of our giveaways.  Congratulations go to Zak Millward for being the lucky winner this time.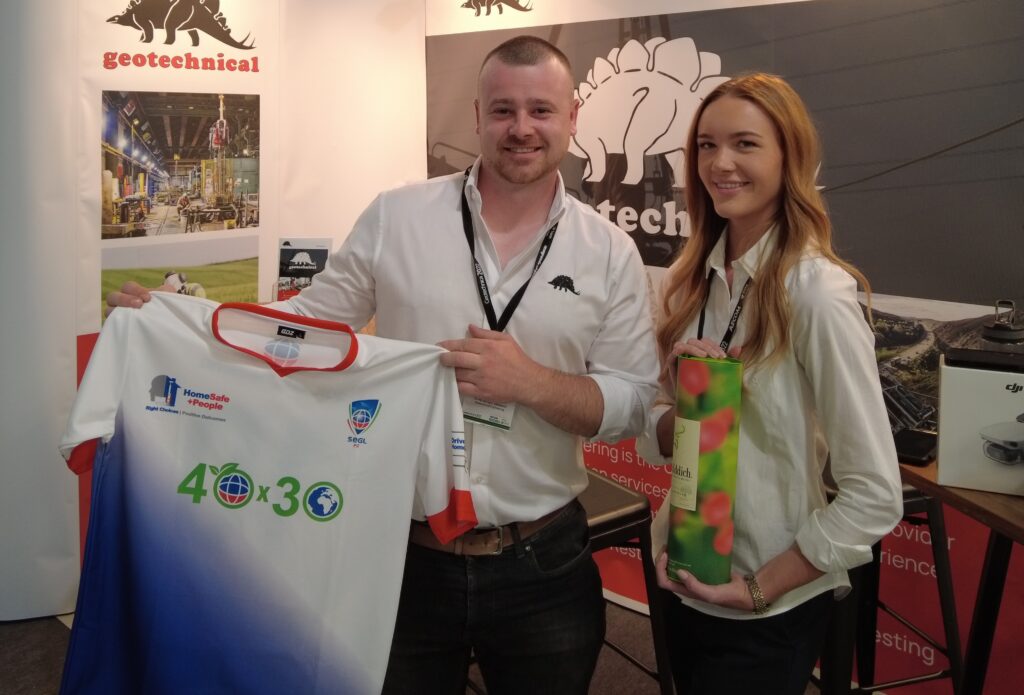 Events such as Geotechnica 2022 are a highlight of our calendar, providing us with the opportunity to share what we do best with the people who can benefit most from our services. However, if you didn't have chance to come and see us, take a look at our YouTube Channel, and elsewhere on our website, to see what we're up to.