Graduate Opportunities
To complement and strengthen our existing team, we are looking for Graduate Engineering Geologists to join us, working on a range of projects within the field of Site Investigation and ground stabilisation engineering. Experience of UK geology is essential.
This is an exciting opportunity for those with an interest in UK geology who are looking for a challenge and the opportunity to increase knowledge and responsibility.
Working in a fast paced, varied role, you will be required to support the day to day operational site control of contracts of varying sizes within the UK, focusing on safety, quality, productivity, cost control, performance to programme and customer service.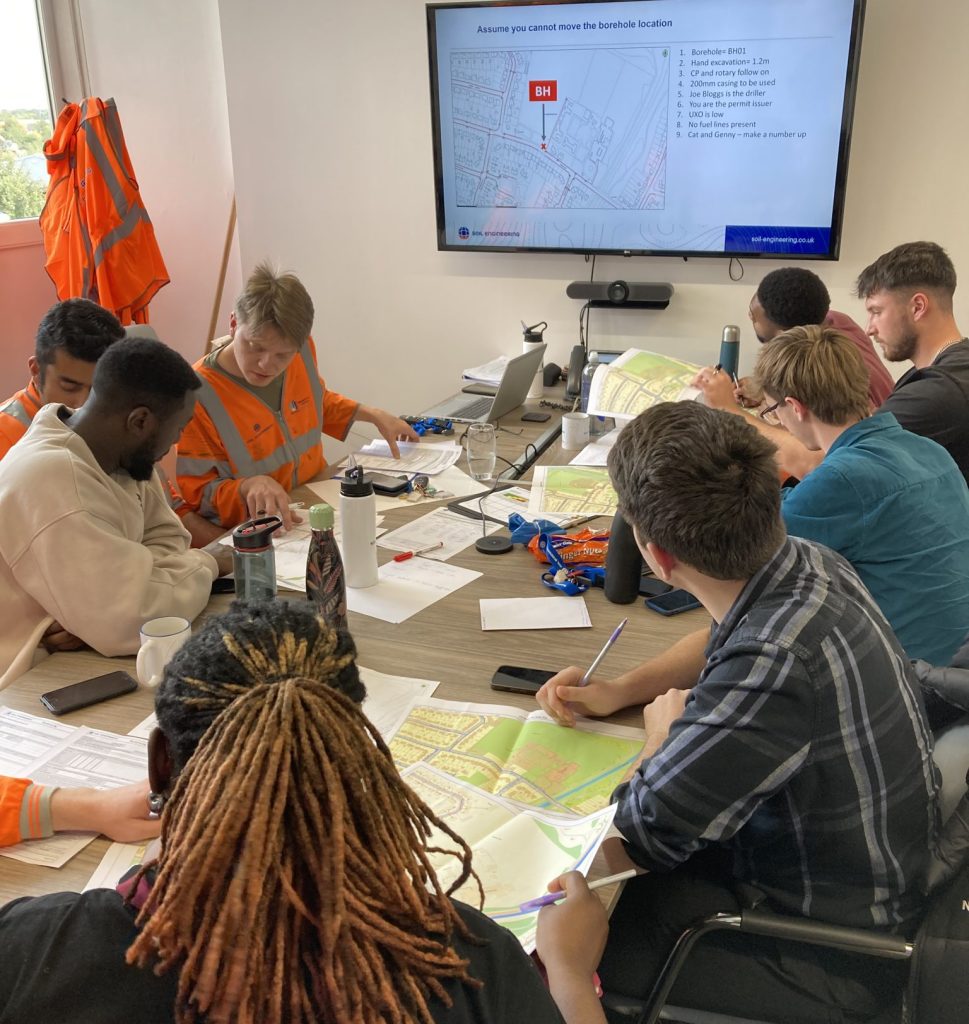 You will assist with fieldwork activities, including the preparation of health and safety documentation before and during any site works, together with collating of data, and scheduling the analysis of soil and water samples, along with report writing.
You will need to have a basic commercial awareness, and a desire to learn.
Excellent communication skills are a must, as you will be managing clients and subcontractors.
You will need a degree level qualification in Geology or Civil Engineering, together with good attention to detail and the ability to work both as part of a team and alone.
We have vacancies based on site, with links to our regional offices in Coatbridge, Leeds and Camberley, with travel to sites across the UK, so a full UK driving licence and willingness to work on sites is essential.
In return for your skills and enthusiasm, we offer a competitive remuneration package including:
Company Pension Scheme
Private Medical Cover
Life Assurance
A Comprehensive Wellbeing Programme
Employee Perks (Discount programme)
You will be mentored by our team of experienced Engineering Geologists and Project Managers, supporting your career development with rapid exposure to some of Britain's biggest Geotechnical Projects.
We offer training and development opportunities, and our Principal Engineers, Regional Managers, and Technical Manager will provide support for those wishing to progress to Chartered status Geological Society.
Interested in a career with Soil Engineering?
Click here to view our latest vacancies